Posted on October 09 2017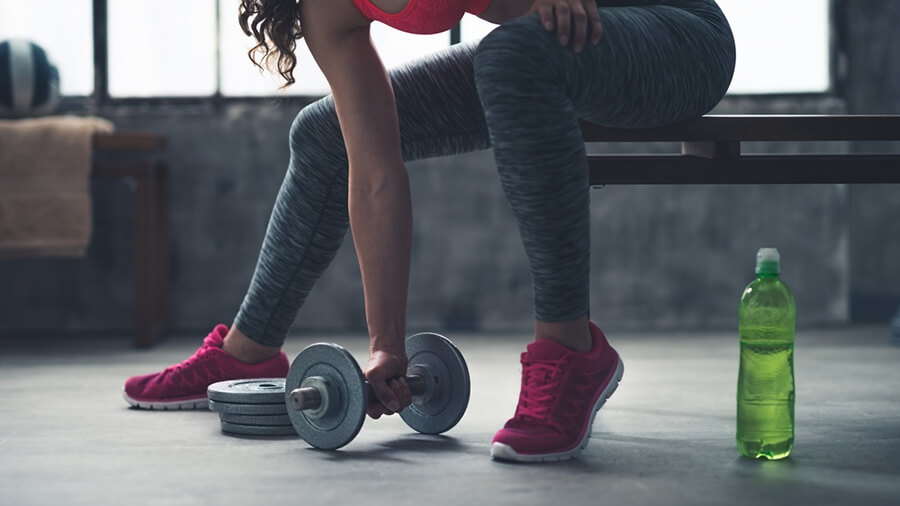 In the modern world, sport is almost as popular as it used to be in ancient times. Every second person goes to the gym, does yoga at home or runs in the morning. The number of misconceptions about fitness has inevitably increased along with the number of people who are trying to keep fit.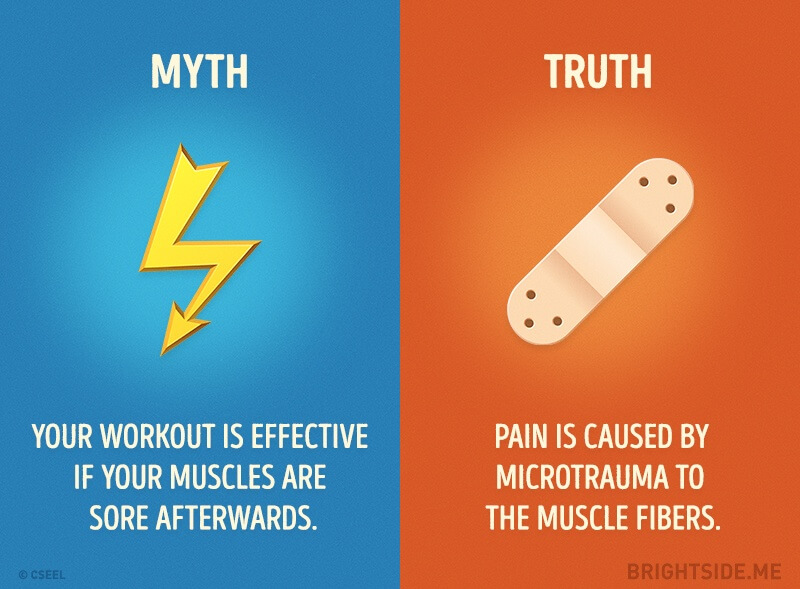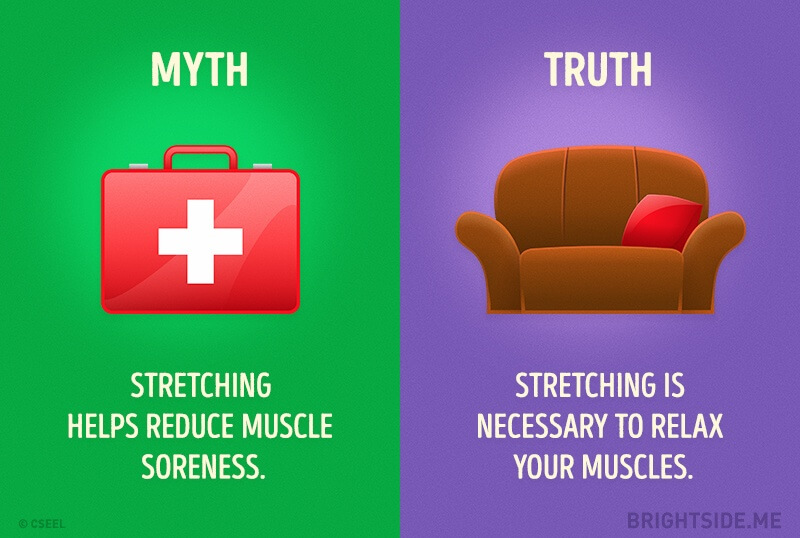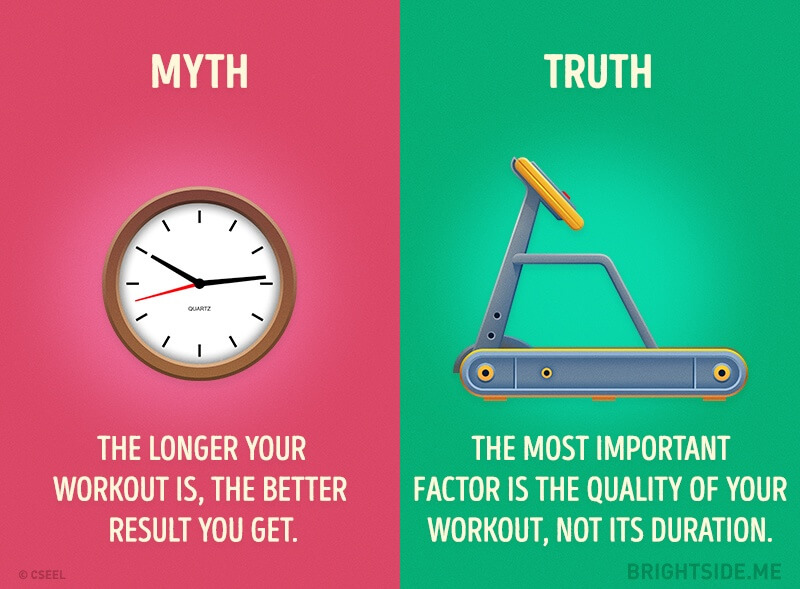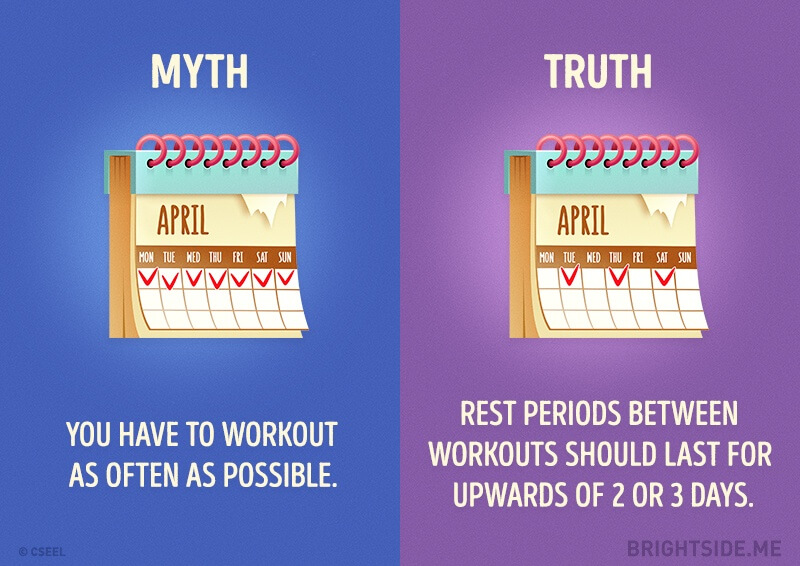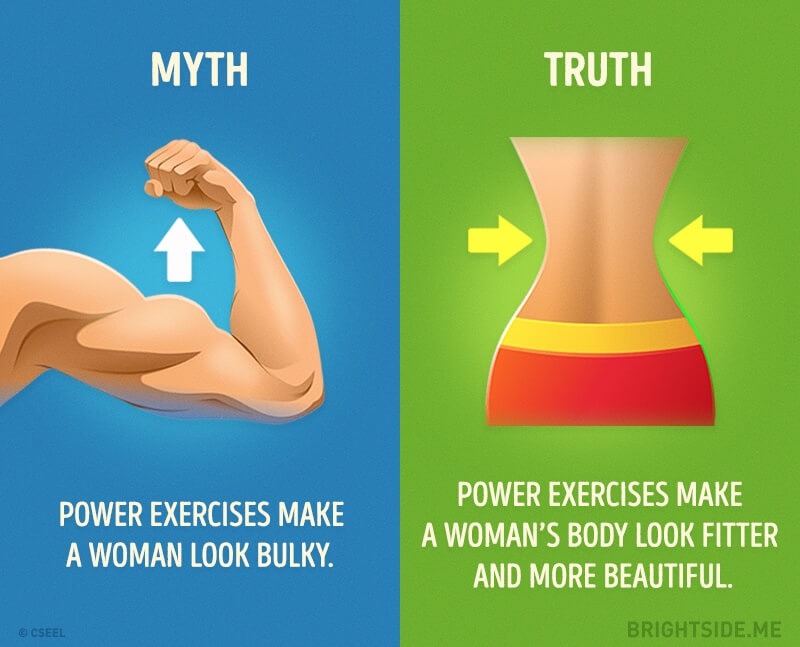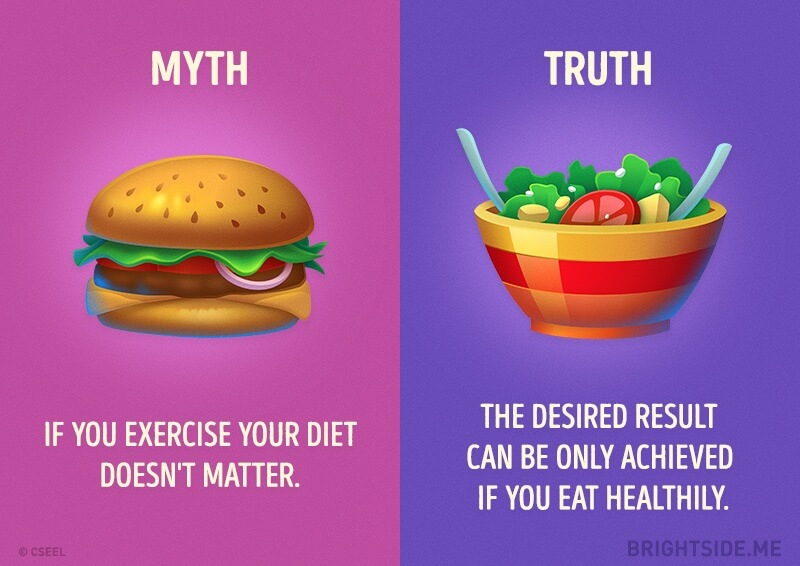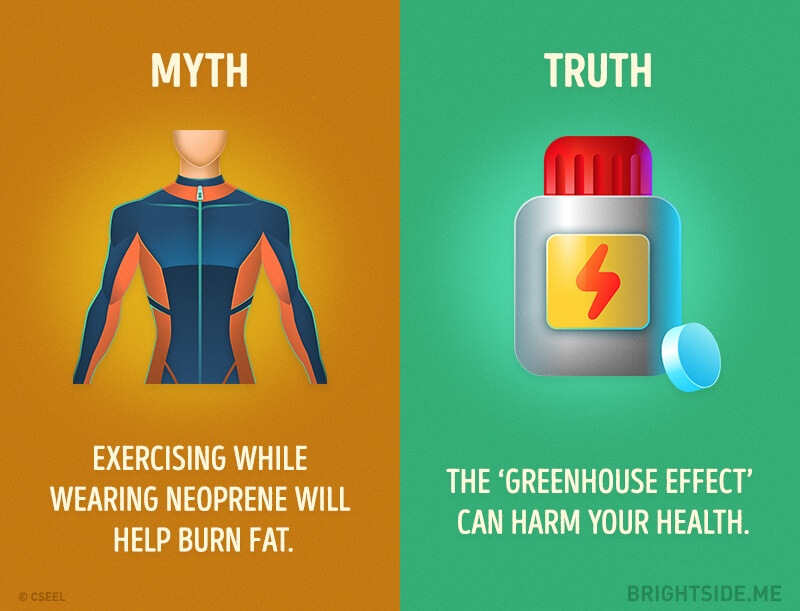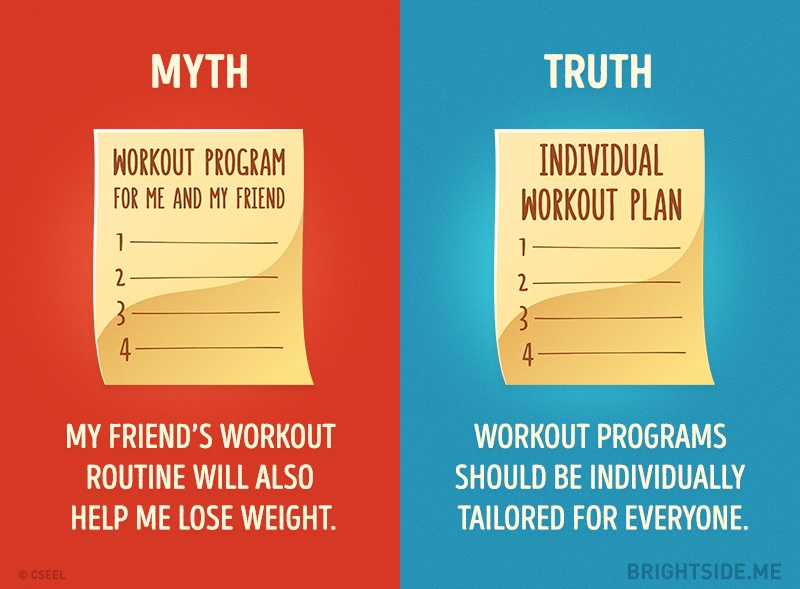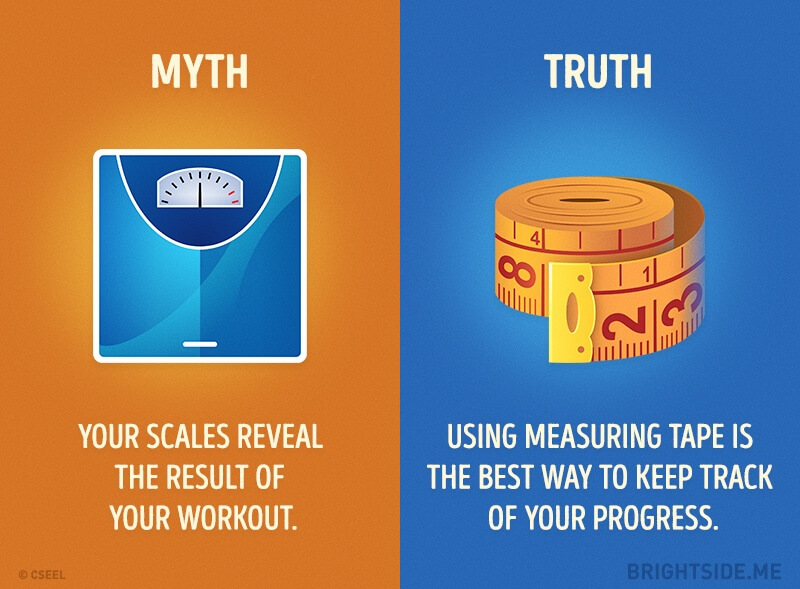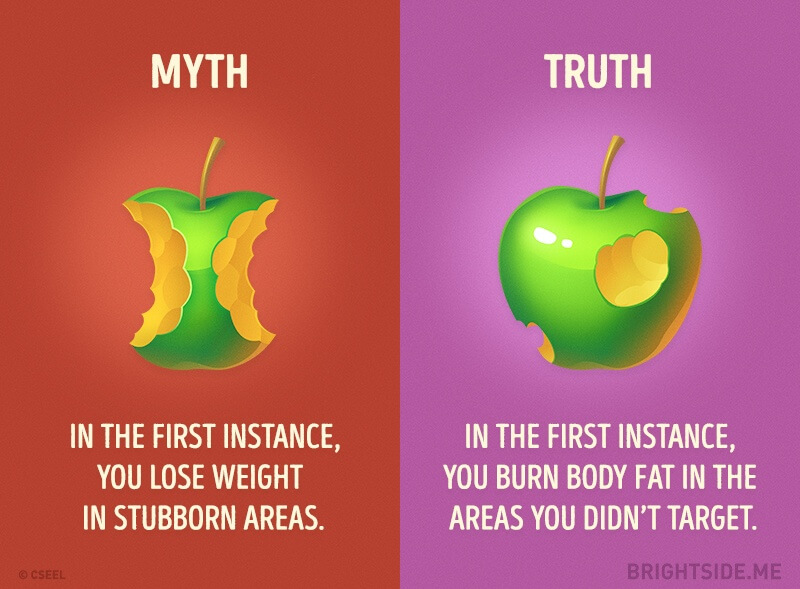 Author: BRIGHT SIDE
One more thing: The Best Lean Whey Protein You're probably not Using!

Meet the finest ultra high quality and refined whey protein Lean Whey that assists in recovery and builds muscle! Try the ridiculously tasty and satisfying Chocolate, Vanillla, Strawberry and Cookies & Cream flavors!