Posted on June 07 2019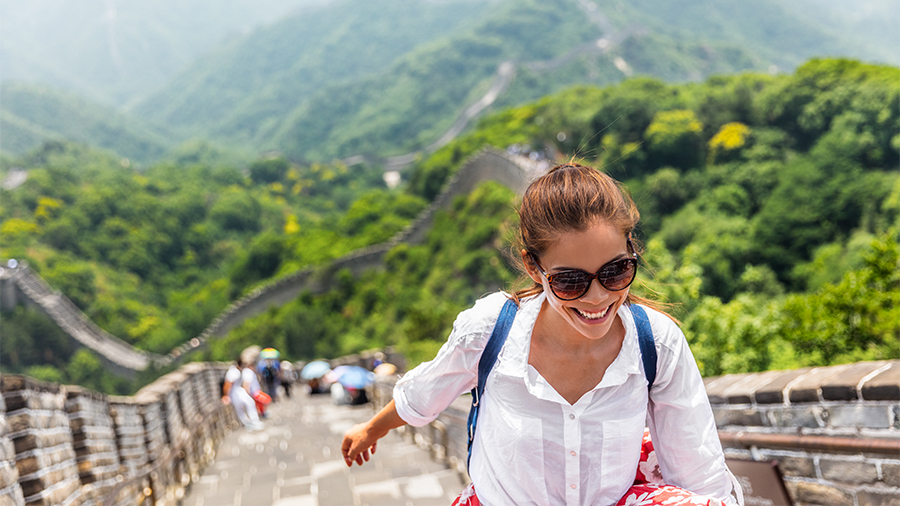 Bright sunny days and hot weather call for fun activities — even if you're spending the day solo. Instead of saving up all your best ideas for times when your friends can join, why not use them as treat-yourself moments? This Summer, don't be afraid to take yourself out on a date now and then. Let these five ideas serve as your inspiration.
Buy Yourself the Year's Hottest Beach Read
Put off your dreams of reading the classics until the Fall — Summer is the perfect time to sink your teeth into a juicy beach read.
Pick up something fun and fictional from your local bookstore, then head to the park or beach to read it.
Sip on a Starbucks Iced Green Tea Lemonade
When the heat gets a little overwhelming, there's nothing better than a Starbucks® Iced Green Tea Lemonade. The lightly sweetened drink is citrusy and oh so refreshing on a hot day.
Take Yourself to the Movies
It's Summer blockbuster season, which means there is no shortage of fun films at the box office.
Though you could certainly invite a friend, it's just as much fun to take yourself out on a solo movie date. Don't forget the popcorn!
Hit the Salon For a Pedicure
Sometimes, a little pampering is just what the doctor ordered. Sink into one of the massage chairs at your local nail salon, and get ready to relax. Plus, it's the perfect opportunity to try out a trendy shade of nail polish, like stone blue or sheer coral.
Be a Tourist For the Day
You don't have to head out of town to feel like you're on vacation. In fact, playing tourist in your own city can be just as fun.

Pick a local museum or attraction you haven't visited before, then spend the day checking it out. You'll see your home in a whole new light!
Author: Popsugar