Posted on March 10 2017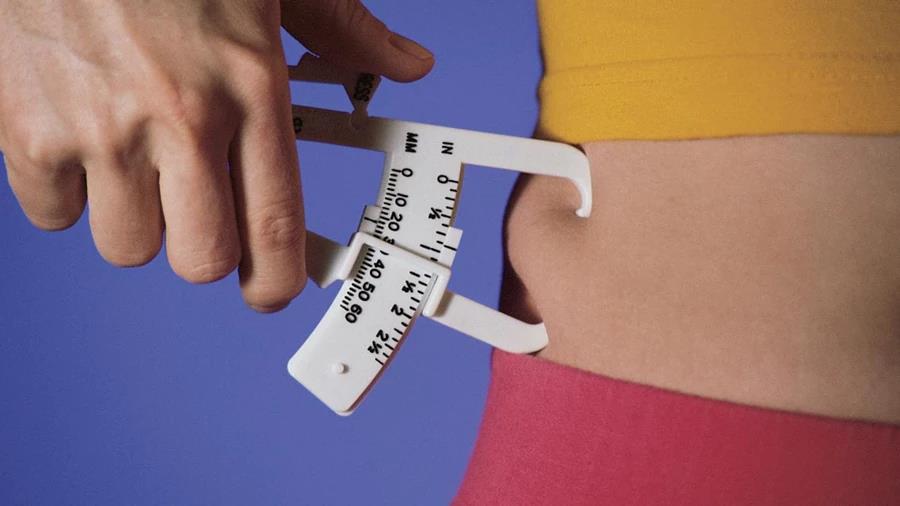 Keeping your metabolism high is crucial for losing weight and keeping it off.
Unfortunately, there are several common lifestyle mistakes that may be slowing down your metabolism. Doing these on a regular basis could make it hard to lose weight and make you more prone to weight gain in the future.
Here are 6 lifestyle mistakes that can slow down your metabolism.
1. Eating Too Few Calories
Eating too few calories can cause a major decrease in metabolism.
Although a calorie deficit is needed for weight loss, it can be counterproductive for your calorie intake to drop too low.
When you dramatically lower your calorie intake, your body senses that food is scarce and lowers the rate at which it burns calories.
Controlled studies on lean and overweight people have confirmed that consuming less than 1,000 calories per day can have a significant impact on your metabolic rate (1, 2, 3, 4, 5).
If you're going to lose weight by calorie restriction, then don't restrict your calorie intake too much or for too long.
Bottom Line: Cutting calories too much and for too long lowers metabolic rate, which can make weight loss and weight maintenance more difficult.
2. Skimping on Protein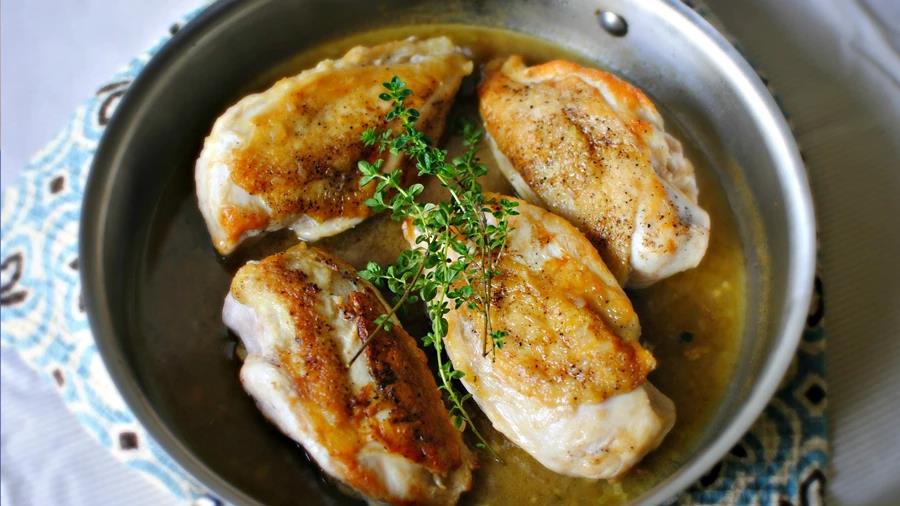 Eating enough protein is extremely important for achieving and maintaining a healthy weight.
Studies have shown that, in addition to helping you feel full, a high protein intake can significantly increase the rate at which your body burns calories.
Although metabolic rate inevitably slows during weight loss and continues to be slower during weight maintenance, there's evidence that higher protein intake can minimize this effect.
Bottom Line: Protein increases metabolic rate more than carbs or fat. Increased protein intake helps preserve metabolic rate during weight loss and maintenance.
3. Leading a Sedentary Lifestyle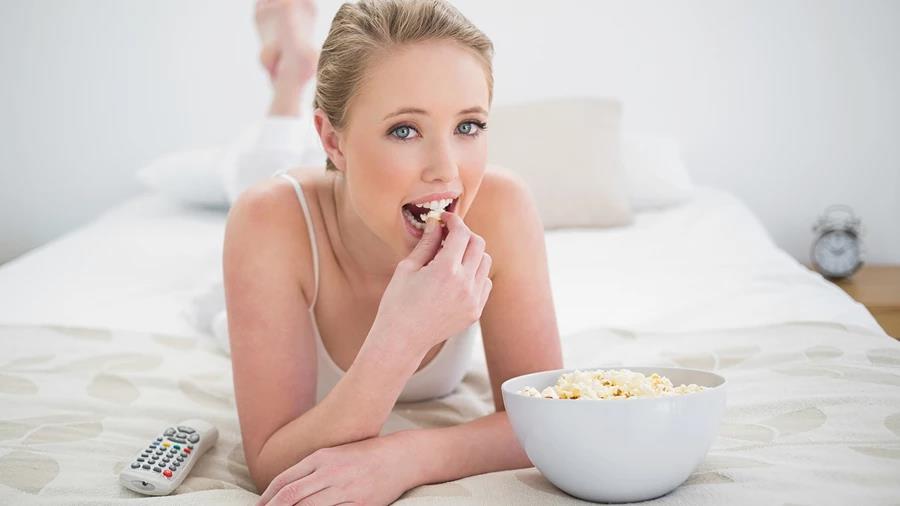 Being sedentary may lead to a significant decrease in the number of calories you burn every day.
Unfortunately, many people have lifestyles that mainly involve sitting at work, which can have negative effects on metabolic rate and overall health (12).
Although working out or playing sports can have a major impact on the number of calories you burn, even basic physical activity such as standing up, cleaning and taking the stairs can help you burn calories.
Working at a standing desk or simply getting up to walk around several times per day can help increase your NEAT and prevent your metabolism from dropping.
Bottom Line: Being inactive reduces the number of calories you burn during the day. Try to minimize sitting and increase your general activity levels.
4. Not Getting Enough High Quality Sleep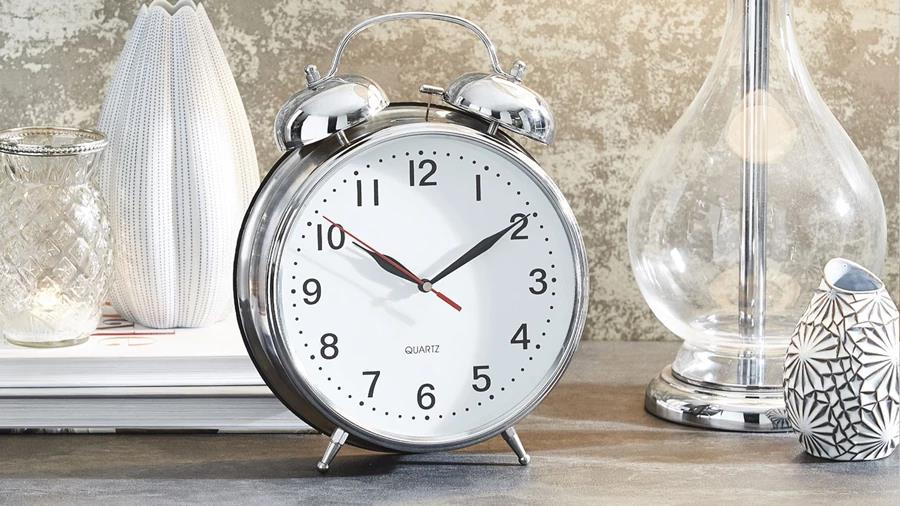 Sleep is extremely important for good health.
Sleeping fewer hours than you need may increase your risk of a number of diseases, including heart disease, diabetes and depression.
Several studies have found that inadequate sleep may also lower your metabolic rate and increase your likelihood of weight gain.
Lack of sleep is made worse by sleeping during the day instead of at night. This sleep pattern disrupts your body's circadian rhythms, the biological changes in your body that occur in response to light and darkness over a 24-hour cycle.
Bottom Line: Getting adequate, high-quality sleep and sleeping at night rather than during the day can help preserve your metabolic rate.
5. A Lack of Resistance Training
Working out with weights is a great strategy to keep your metabolism from slowing down.
Strength training has been shown to increase metabolic rate in healthy people, as well as those who have heart disease or are overweight or obese.
Resistance training increases muscle mass, which makes up much of the fat-free mass in your body. Having a higher amount of fat-free mass significantly increases the number of calories you burn at rest.
Fortunately, doing even minimal amounts of strength training appears to boost energy expenditure.
Engaging in lifestyle behaviors that slow down your metabolism can lead to weight gain over time. It's best to avoid or minimize them as much as possible.
Fortunately, there are also many things that can boost your metabolism to help you lose weight and keep it off.
One more thing: Fitonomy Fat Burner

Fitonomy Fat Burner is an engineered solution that will help you lose weight fast. With hundreds of success stories, you are one step away from joining this club.