Posted on February 15 2017
Burning 300 calories each day can take you very close to your dream of losing weight faster. You have been hitting the gym hard, but have not got the desired results as yet. Don't give up as yet, instead try these what we suggest along with your gym as the outdoor exercises or as a fun play with your children and what your body react sooner than you anticipated:
1. Play Frisbee with your kids. A good rough game of Frisbee for eighty minutes. The running around will surely make you lose 300 calories extra a day. If you do not have kids find some play partners or others who are trying to lose weight. It can be a good fun.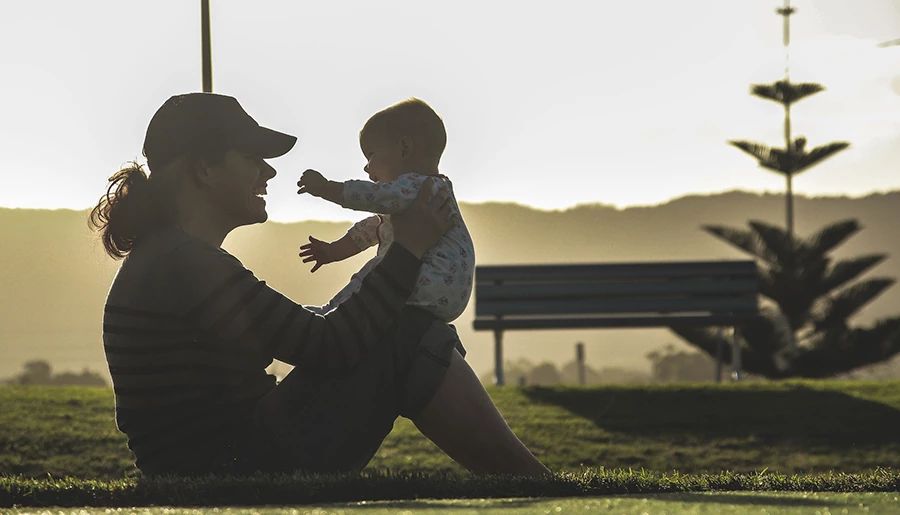 2. Get yourself to the beach and indulge in a good friendly game of volleyball. Again, this game needs to be played for eight minutes. These games ensure that you stretch every part of your body and get a good amount of exercise. Hence, sometimes playing games can be more effective than gyming. So find yourself some friends and hit the beach!
3. Get involved in horse riding for a decent amount of time, an hour a day would be a good exercise. If you do not know horse riding then this is the right time to learn some. Get yourself enrolled in horse riding classes and see the magic work on your body.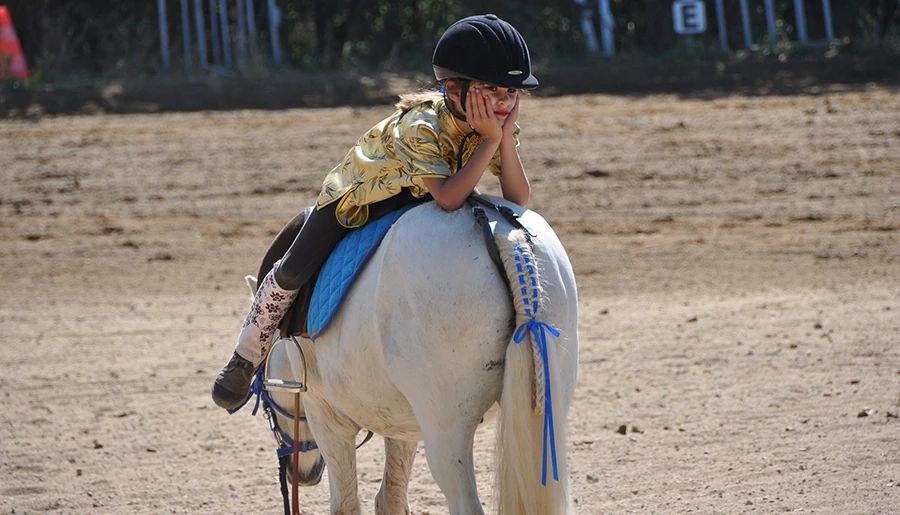 4. If nothing of the above interests you, then indulge in a brisk walk for not less than and hour. If it gets boring for you after a while to walk alone, find friends to walk along with you. You can also take your iPod along with your for some cool music while you walk. This keeps you enthusiastic all along.
5. Get back to your childhood days and start playing hopscotch! This will not only help you rewind your childhood memories but also help you burn 300 calories if you indulge in it for an hour. Also, finding partners for this game should not be difficult, as who wouldn't want to relive their childhood memories!
6. Playing badminton for an hour too is a good way to lose 300 calories in a day. We suggest playing indoors would be a good idea. As there would be no breeze to play spoil sport with you and your game. Try these and we assure you that you would lose weight sooner than you had expected.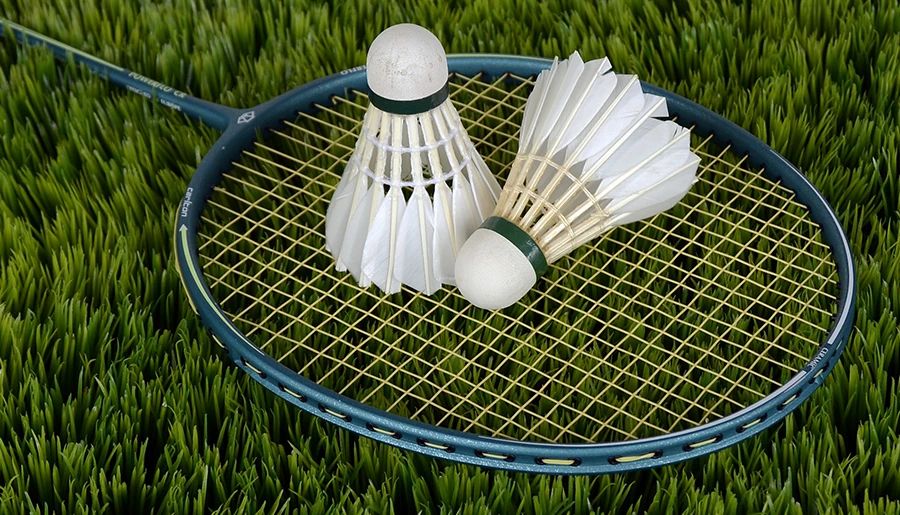 What Should Your New Awesome Shaker Be?

As your trusted sports nutrition partner in goal achievement, Fitonomy demonstrates that same passion while crafting the functional and fashionable Fitonomy Stainles Steeler Shaker! Be one more of Hundreds of happy costumers and get yours now!