Posted on April 12 2017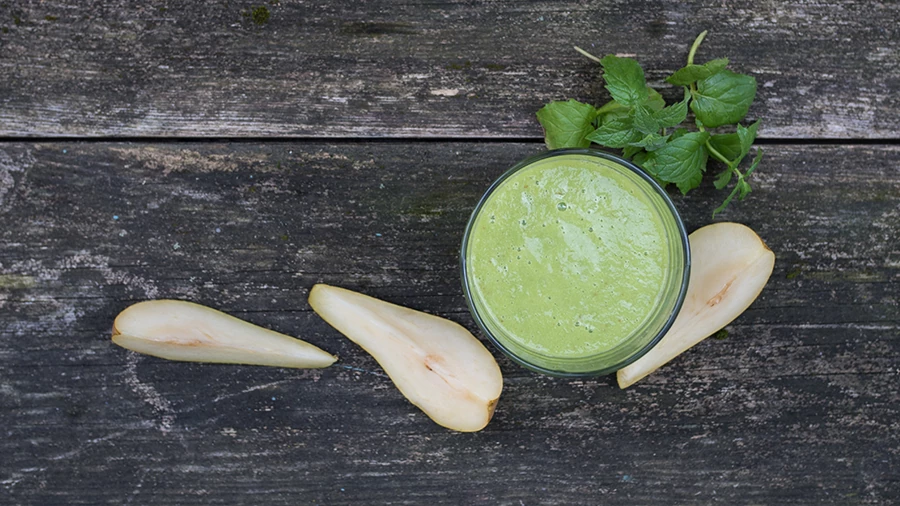 Smoothies are one of the healthiest breakfasts and a perfect choice if you're trying to slim down. Before you throw any and all ingredients into your blender, you want to make sure it follows the perfect weight-loss equation — so it is does not turn into a drinkable calorie bomb!

Here's a dairy-free recipe for a filling, protein- and fiber-packed smoothie that also tastes amazing. It uses the power of tofu for protein instead of protein powder, which is the typical protein source in dairy-free smoothies. It may sound odd to use tofu in a smoothie, but since this white food is virtually tasteless, it takes on the flavor of whatever other yummy ingredients it is blended with. It also yields a wonderfully creamy texture. Sip on this and you will feel full for hours.
This and more healthy recipes you can find on our app Fitonomy.
Recipe: Spinach Smoothie with Pear and Ginger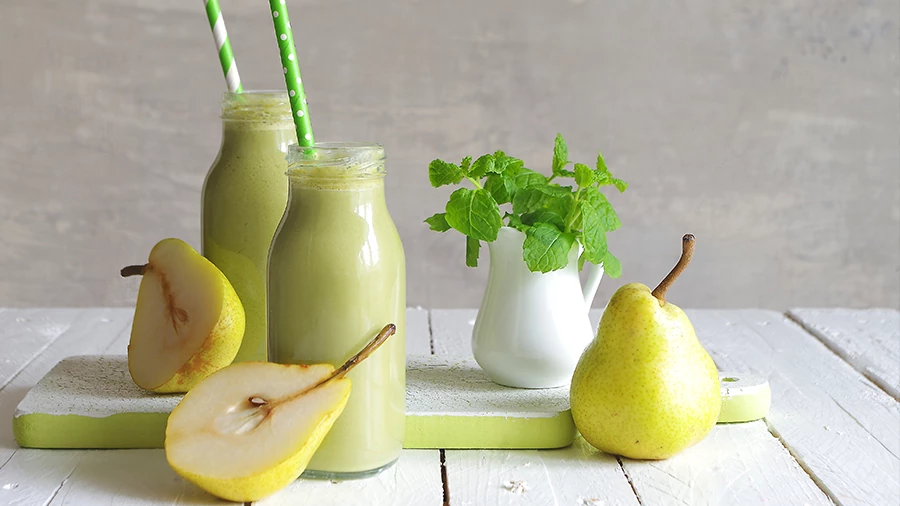 Ingredients:

3 cups Spinach

2 tbsp Fresh lemon juice

2 tsp Ginger

2 Pears

Mints


Directions:

Make all ingredients in a blender and blend until it reaches smooth consistency.

Serve it for keep all the freshness from the ingredients.



Notes* You can add Honey to taste.
Author: https://www.popsugar.com
Drink Smoothies with our Stainless Steel Shaker!

As your trusted sports nutrition partner in goal achievement, Fitonomy demonstrates that same passion while crafting the functional and fashionable Fitonomy Stainles Steeler Shaker! Be one more of Hundreds of happy costumers and get yours now!