Posted on March 02 2017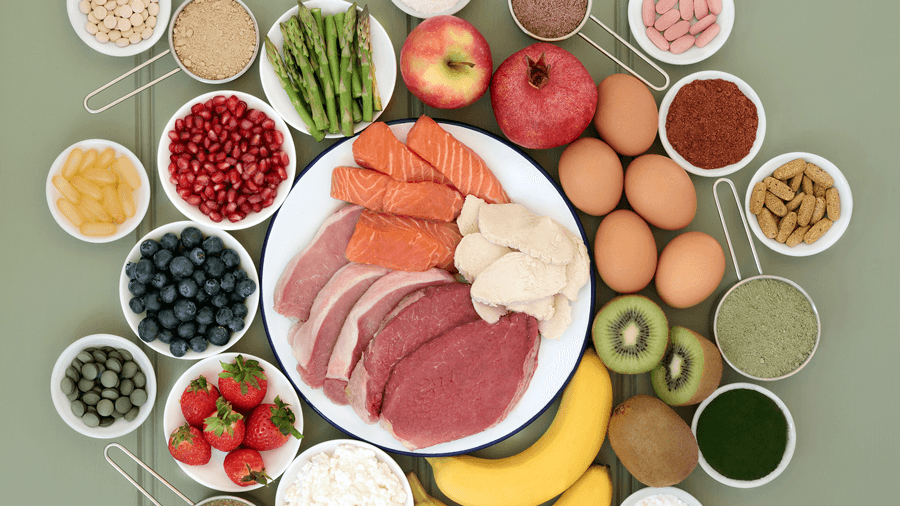 Whole Eggs
Once feared for being high in cholesterol, whole eggs have been making a comeback. New studies show that they don't adversely affect blood cholesterol and don't cause heart attacks. One study of 30 overweight women showed that eating eggs for breakfast, instead of bagels, increased satiety and made them eat less for the next 36 hours. Another 8-week study found that eggs for breakfast increased weight loss on a calorie restricted diet compared to bagels.
Leafy Greens
Leafy greens include kale, spinach, collards, swiss chards and a few others. They have several properties that make them perfect for a weight loss diet. They are low in both calories and carbohydrates but loaded with fiber.
Salmon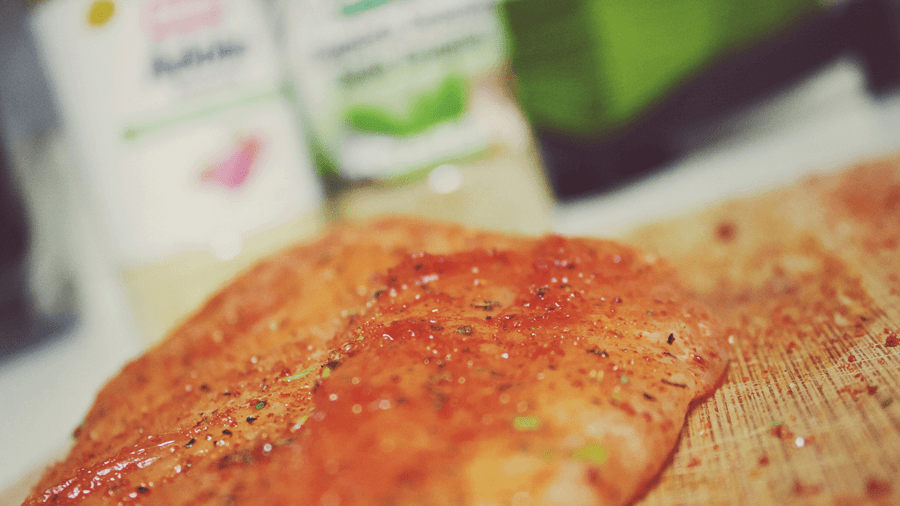 Oily fish like salmon is incredibly healthy. It is also very satisfying, keeping you full for many hours with relatively few calories.
Salmon is loaded with high-quality protein, healthy fats and also contains all sorts of important nutrients.
Fish, and seafood in general, supplies a significant amount of iodine.
This nutrient is necessary for proper function of the thyroid, which is important to keep the metabolism running optimally.
Cruciferous Vegetables
Cruciferous vegetables include broccoli, cauliflower, cabbage and brussels sprouts.
Like other vegetables, they are high in fiber and tend to be incredibly fulfilling. What's more… these types of veggies also tend to contain decent amounts of protein.
They're not as high in protein as animal foods or legumes, but they're high compared to most vegetables.
Chicken Breast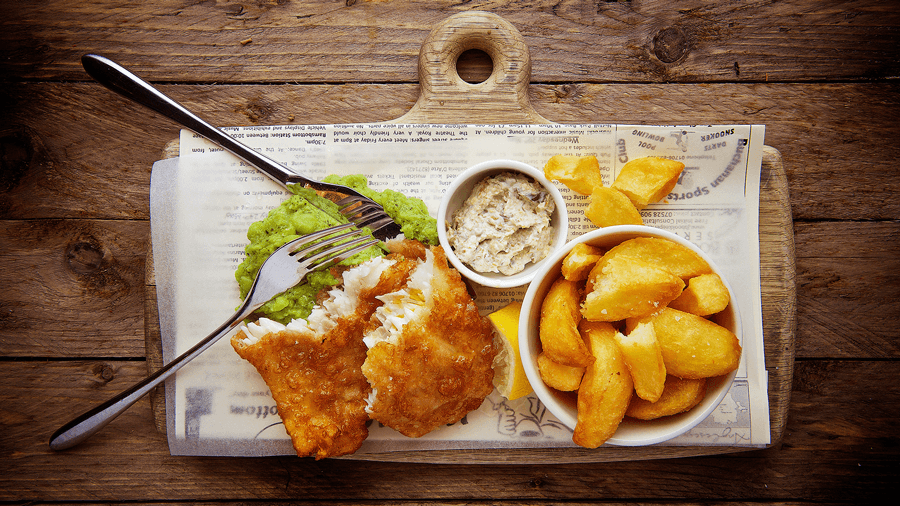 Studies have shown that increasing your protein intake to 25-30% of calories can cut cravings by 60%, reduce the desire for late-night snacking by half, and cause weight loss of almost a pound per week… just by adding protein to the diet.
If you're on a low-carb diet, then feel free to eat fatty meats. But if you're on a moderate- to high-carbohydrate diet, then choosing lean meats may be more appropriate.
One more thing: Fitonomy Fat Burner
Fitonomy Fat Burner is an engineered solution that will help you lose weight fast. With hundreds of success stories, you are one step away from joining this club.