3 Mouthwatering Protein Powder Recipes

LOW CARB HIGH PROTEIN BROWNIES
1 cup of Fitonomy chocolate protein powder

1/3 cup milk of choice

+ an additional 4 tbsp

Optional:1/3 cup sweetener of choice
Method:
Line a brownie pan and preheat oven to 180 degrees celsiusCombine all ingredients above in a bowl, depending on the brand of protein powder used, you may need to add more or less milk. Mixture should form a dough, and not be too runnyPress dough into the lined brown pan and bake for 8-10 mins. Bars should look slightly underdone.Take out and allow to cool, before slicing into desired shape.Store in an airtight container in fridge or freezer!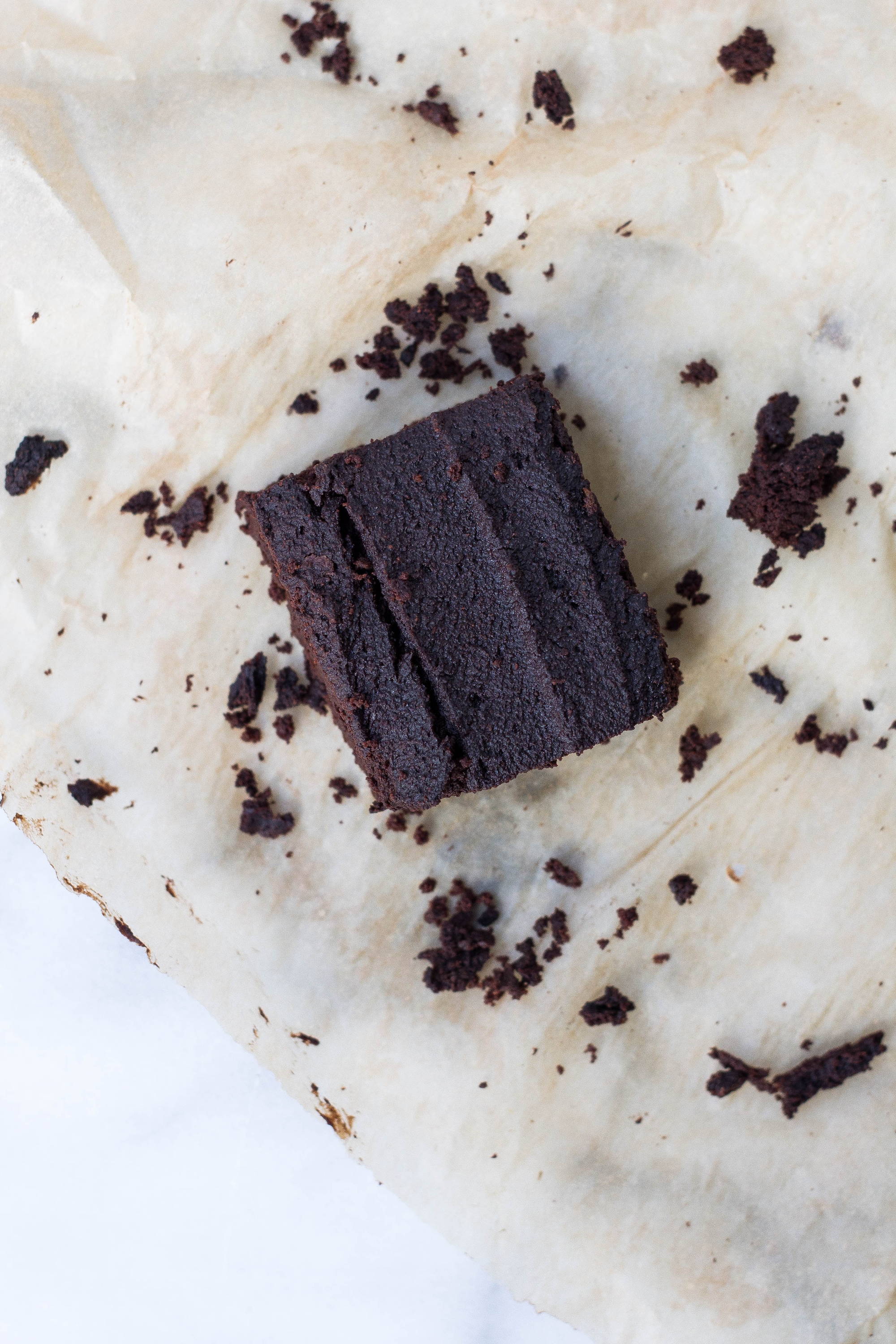 Banana Bread Protein Balls
Ingredients:
1 banana

(blended or mashed well with a fork)

¼ cup of Fitonomy vanilla protein powder
Method:
Combine ingredients above (for the bliss ball of choice) well in a bowl with hands until it forms a dough.
Wet hands in water and roll mixture into balls.
Dust balls in OPTIONAL raw cocoa, crushed nuts, dessicated coconut, goji berries etc. (my personal favourite is crushed roasted almonds)Place in fridge and allow to set for a minimum of 1hr.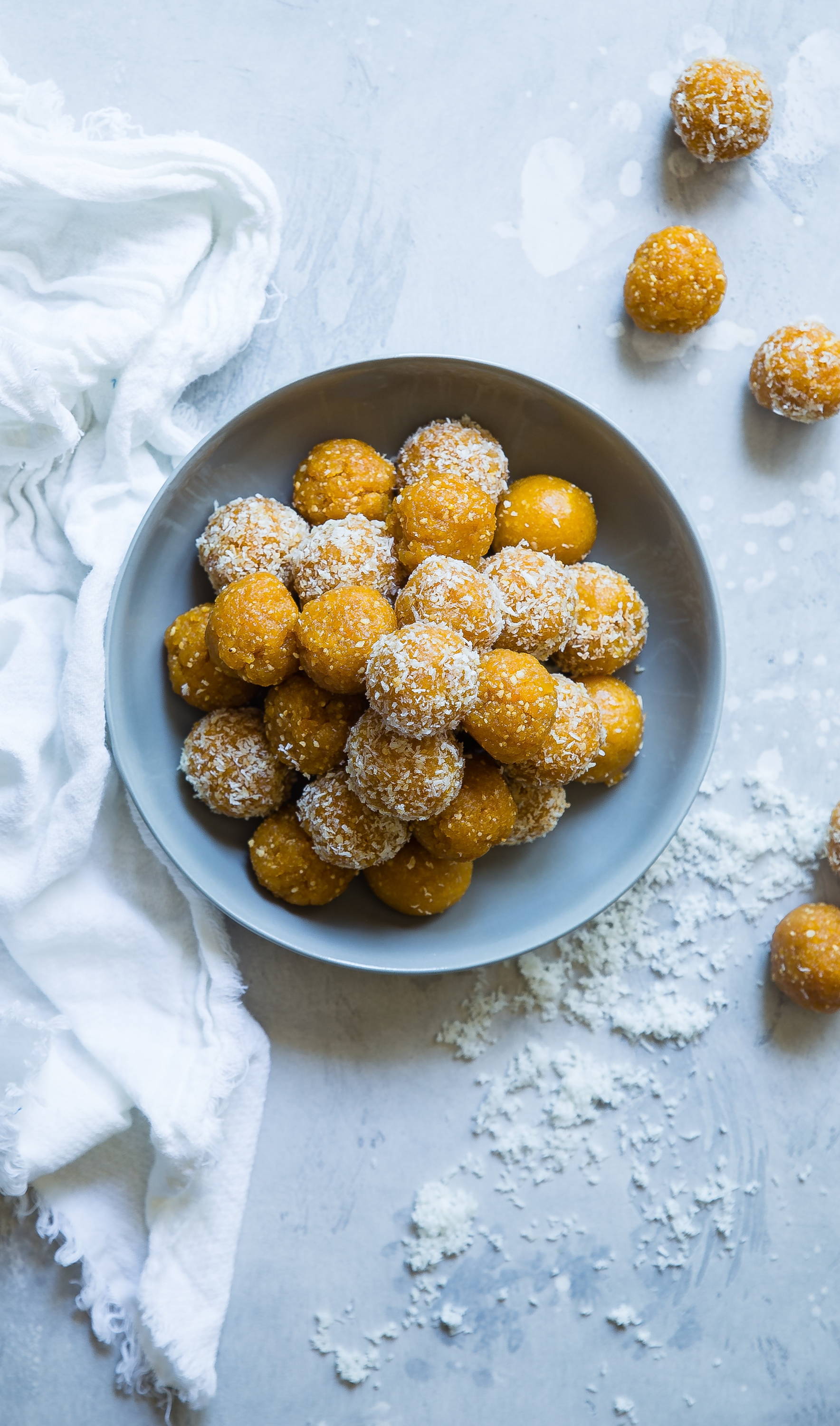 PROTEIN PANCAKES

Ingredients:
1 Tbsp nut butter of choice

3 Tbsp of Fitonomy protein powder

1 whole egg + 1 egg white

Optional: 2 Tbsp sweetener of choice

Optional: a dash of cinnamon & vanilla extract
Method:
Place all ingredients mentioned above in a high speed blender and blend on high until fully combined and there are no more oat granules. Add milk as needed (depending on your protein powder), it should form a nice thick batter that is a little runny.Using a non stick pan, line it with some oil spray/ place some oil in the pan.Turn heat to a low heat- as you want the pancake to cook evenlyPlace around 2 tbsp batter into pan and spread out evenly forming a pancake shape.Leave to cook for roughly 3 mins, or until bubble start to form. Then using a flat pancake flipper or fork, flip it over to the other side until cooked golden brown. Once cooked through place on a plate.
*You may need to add more oil spray after each pancake is madeBest served hot, but also delicious made beforehand and warmed in the toaster!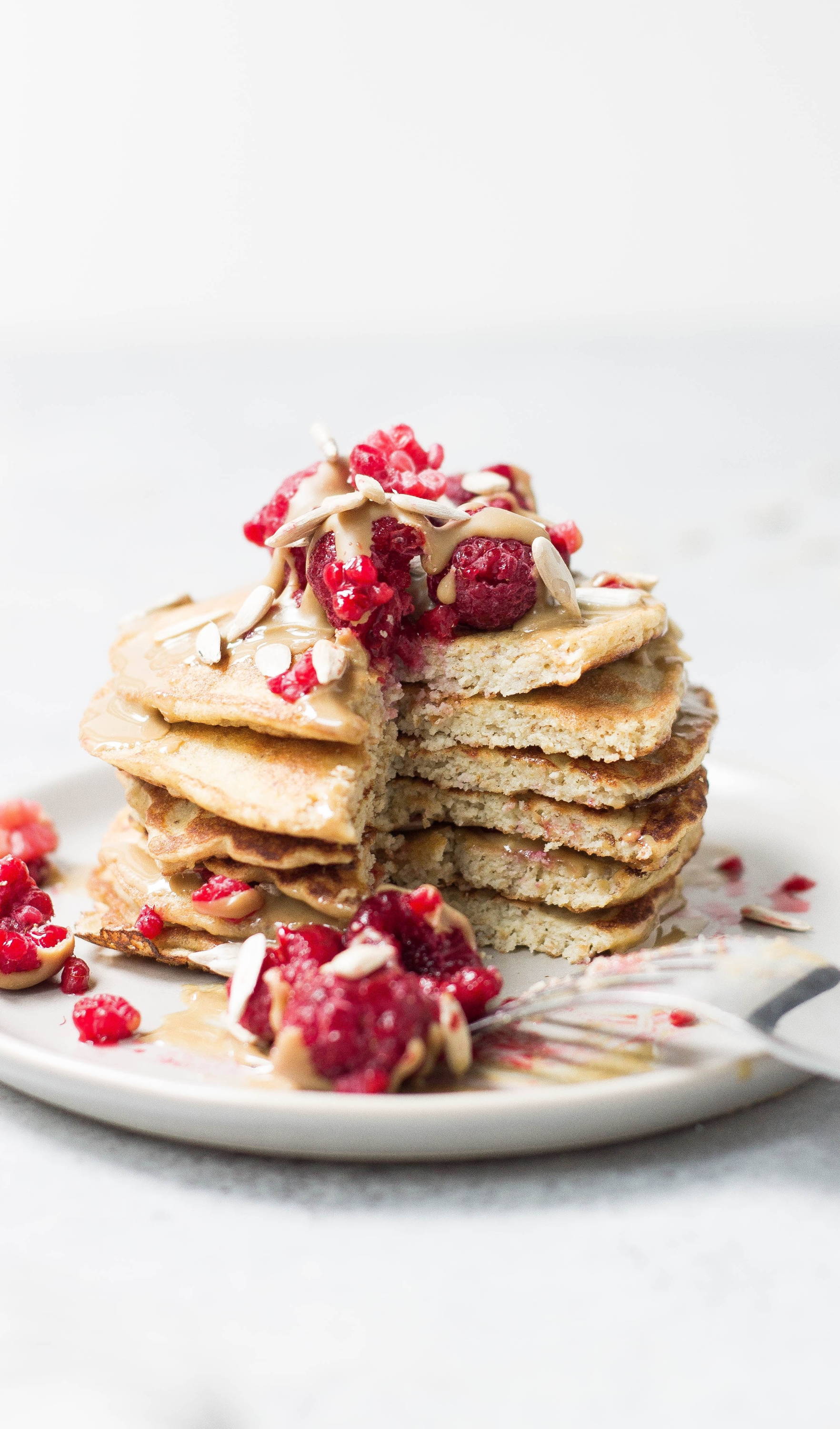 Recipes by: @wholesome_lee on Instagram