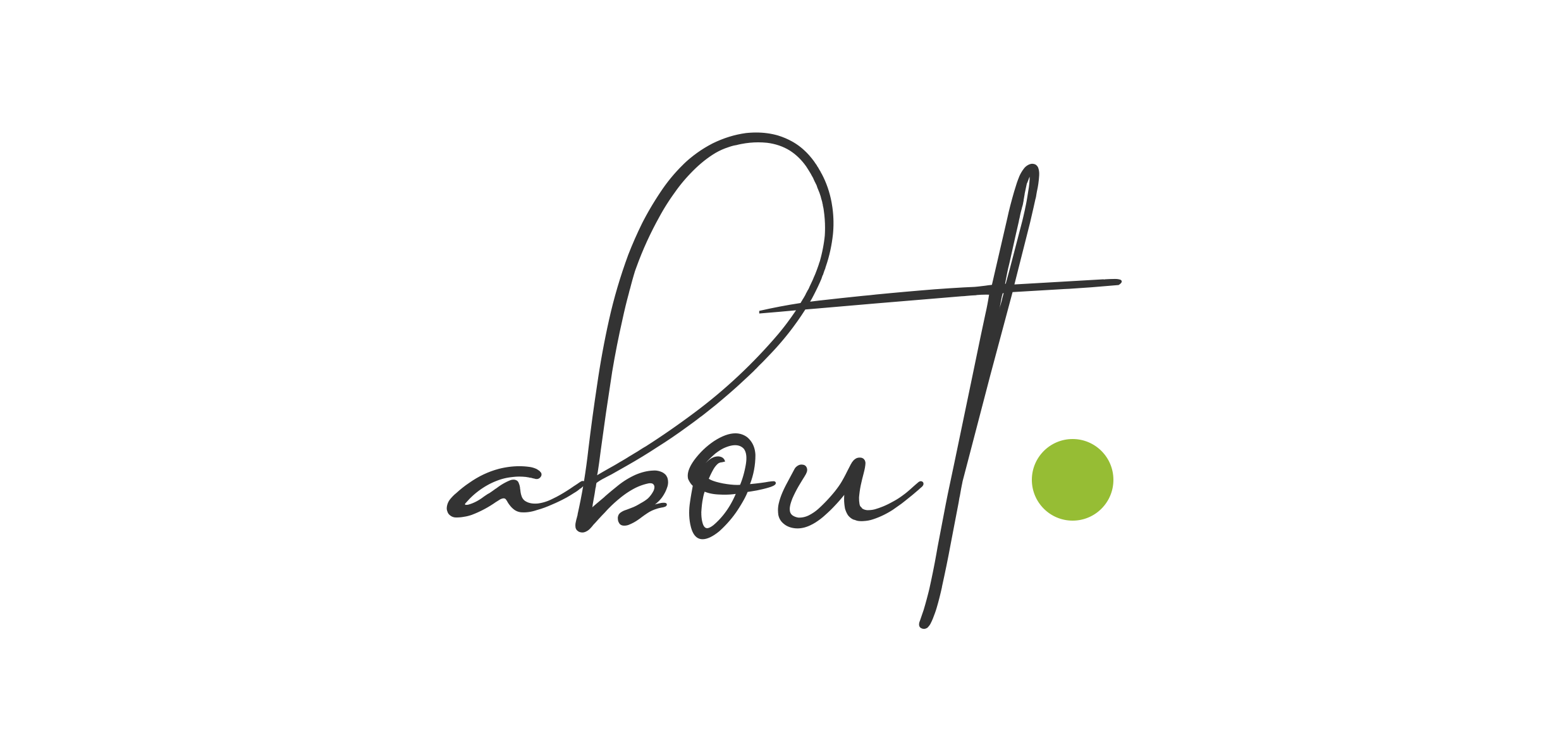 We have created our athlete search program to invite everyone to join us on their journey to live healthier lives!
This program is for anyone who wants to be able to improve their health, achieve their goals, believe in themselves and most of all – share and invite others to try the best health and wellness products!.

A frequently asked question at Fitonomy is, "How do I become a Fitonomy Athlete"? We receive messages and emails daily on how to become a Fitonomy Athlete.
Let's start from the beginning. Fitonomy was one of the first supplement companies in the fitness industry to hire brand ambassadors of different shapes and sizes. We have never been looking for the stereotypical fitness body types. We want our brand to represent fitness at every stage of the journey. Whether you are looking to lose 50 lbs, gain weight and/or increase muscle mass, we want to hear from you! We believe in everyone's potential and willingness to be healthier.
It has been more than two years since we started Fitonomy and although we are not the biggest company in the fitness industry, we were the first company that believed in people who were trying to lose weight and were on their weight loss journey. We want to support all of our athletes and ambassadors to ensure they know that we believe in their fitness/weight loss journey. Fitonomy is not about comparing yourself to others. It is about being the best version of yourself. Fitonomy stands for being who you are, no matter your shape or size. We want a diverse group of real individuals who can be athletes and ambassadors on our team.

The Fitonomy Athlete program is open for everyone. You don't have to be the typical hardcore competition winner or professional athlete.We want someone who is ready to achieve their goals whether that is losing weight, getting fit or fighting their way to the next level on their own personal health and fitness journey.


Anyone can win this contest!
It is not about who looks the best or has the most followers. We are seeking someone who can be themselves and is relatable to others. You must be a motivated individual who wants to help and inspire others who are on their fitness journey and be willing to help us to continue to make a difference in the fitness industry. We are looking for people who lead by example, people who care about others and believe that everyone is equal no matter what fitness level they are at.

Fill out the application below and that is it, you're in!
What to do next:You have to use one or two of our hashtags: #fitonomyathlete #fitonomyambassador #fitonomymyhero #fitonomylife so we can notice you.

Be supportive to one another, be yourself!
Tell your story through pictures and videos by creating interesting content.
Your pictures and videos have to be about this journey and why we should choose you as our Athlete.
Tag and follow @Fitonomy