Boost your fitness journey, Look younger, Supercharge your health!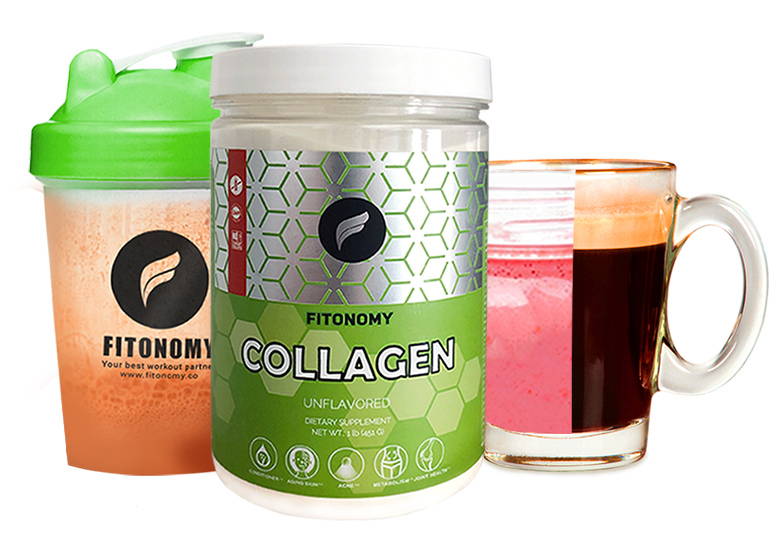 Soothes achy joints
Increases Protein intake
Improves digestion
Reduces Wrinkles
Supports healthy hair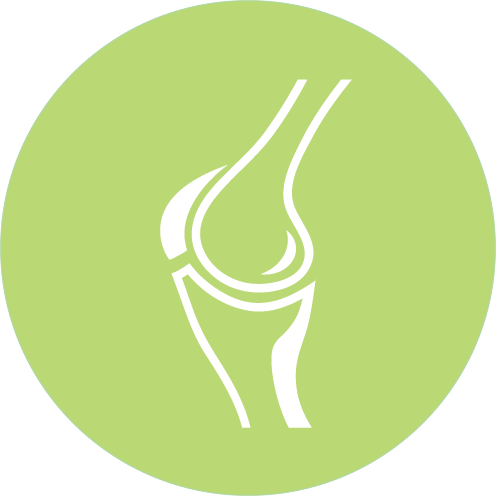 SOOTHES ACHY JOINTS
& DECREASES
JOINT PAIN
Taking collagen supplements has been shown to reduce inflammation and stimulate collagen synthesis in the body. This may help promote pain relief for people with joint disorders such as osteoarthritis. In one study, 73 athletes who consumed 10 grams of collagen daily for 24 weeks experienced a significant decrease in joint pain while walking.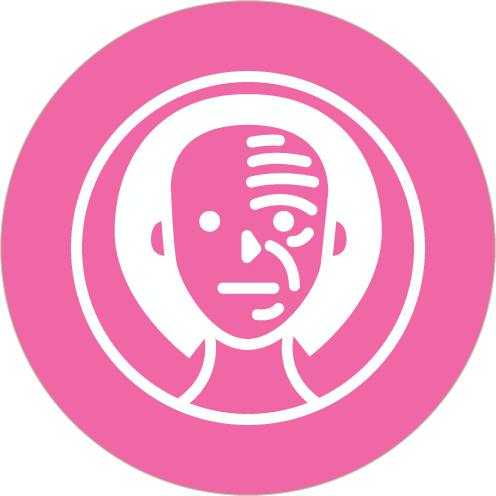 It plays a role in strengthening skin, plus may benefit elasticity and hydration. As you age, your body produces less collagen, leading to dry skin and the formation of wrinkles. The wrinkle-reducing effects of collagen supplements have been attributed to their ability to stimulate your body to produce collagen on its own.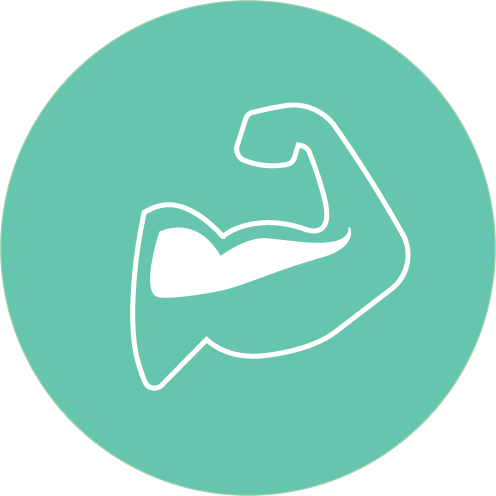 Between 1–10% of muscle tissue is composed of collagen. This protein is necessary to keep your muscles strong and functioning properly. Research has shown that consuming collagen supplements increased muscle growth and strength in people with age-related muscle mass loss.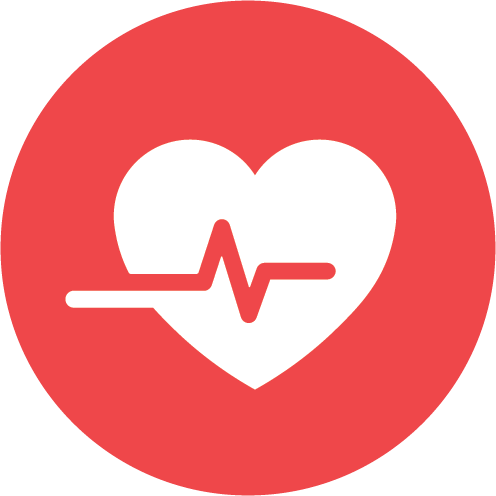 Taking collagen supplements may help reduce the risk factors associated with heart conditions such as atherosclerosis. Collagen provides structure to your arteries, the blood vessels that carry blood from your heart to the rest of your body. Without enough collagen, arteries may become weak and fragile.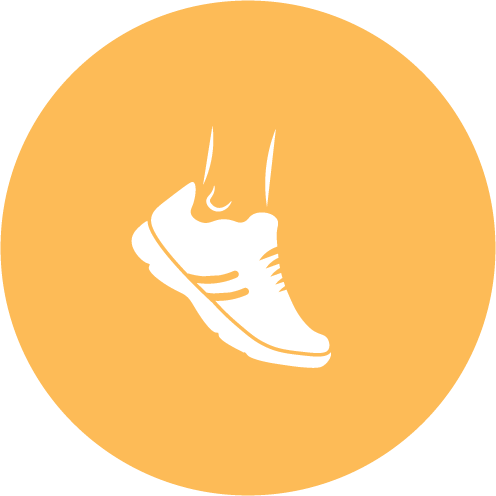 The use of collagen supplements may help treat intestinal permeability, or leaky gut syndrome.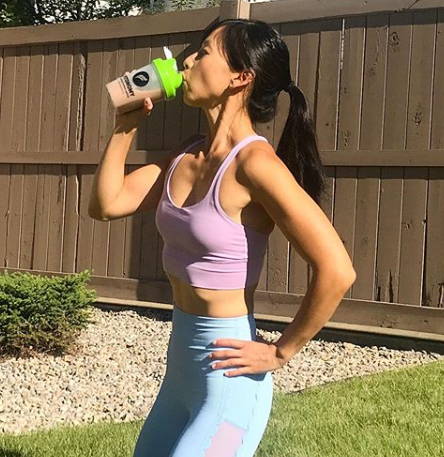 "I love the Fitonomy Collagen! I feel my hair and nails are stronger since taking it and my skin health has improved (no dryness). I love adding 2 scoops to my plain yogurt every morning and there is no after taste 😊"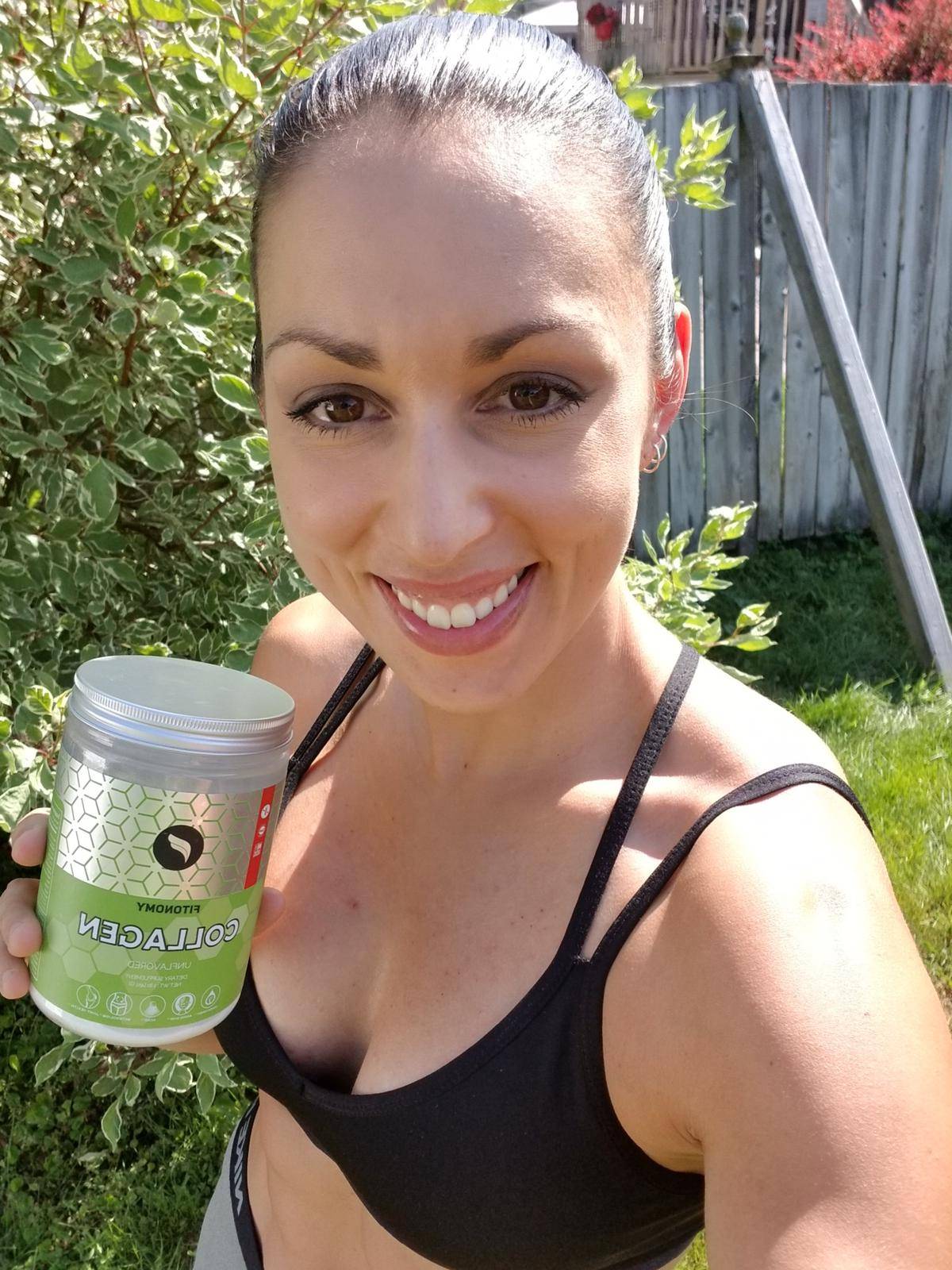 My absolute favorite Fitonomy supplement is Collagen! I drink it every day in my morning coffee. It contains protein which helps fill me up at breakfast. I am 38 years old so I also love that it helps support my joints and helps to keep my skin hydrated!