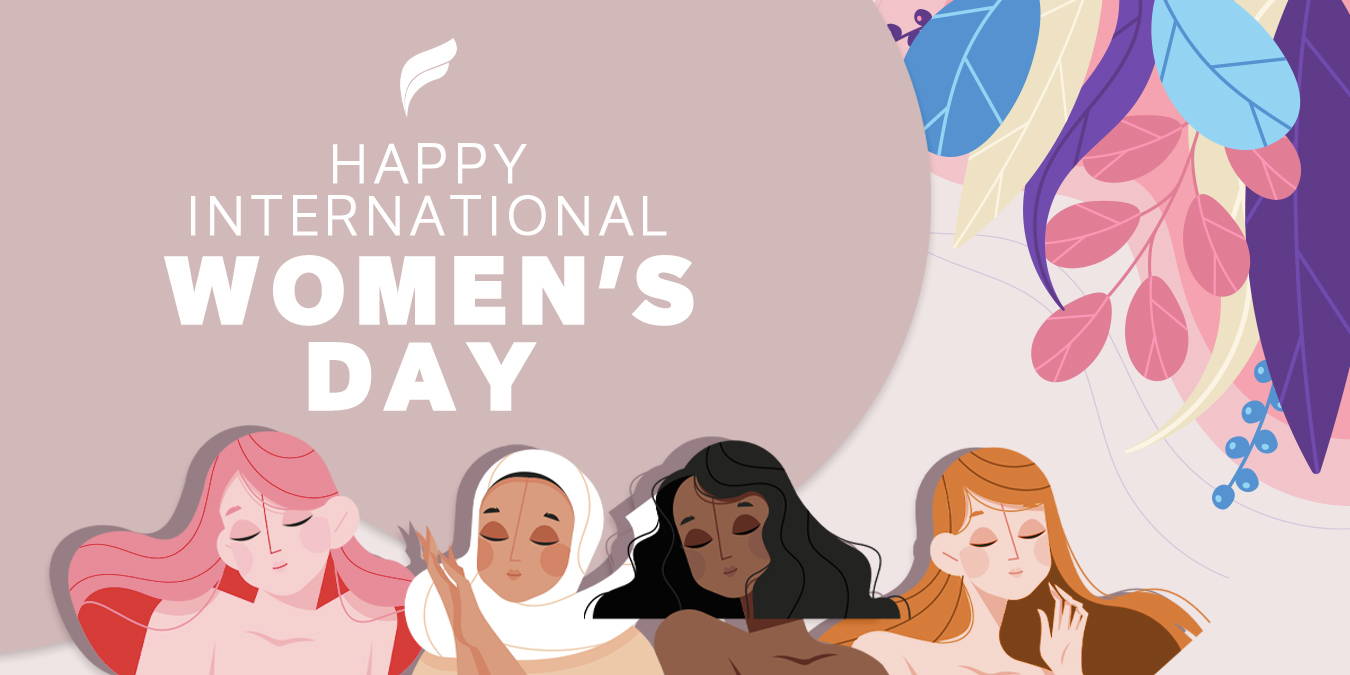 Today we celebrate
women we look up to.
💕Happy International Women's Day!💕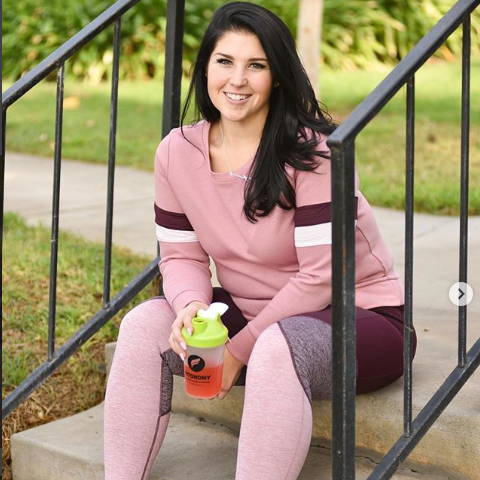 Franny is one of the most inspiring Fitonomy Ambassadors. She's been apart of us since 2018 and has lost over 150 lbs.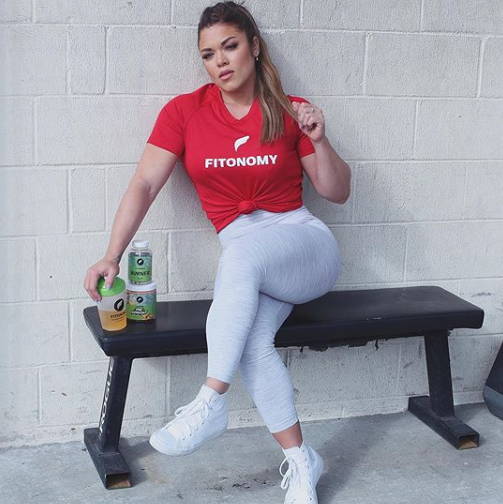 Suse is the example of a strong woman and mother. Every day, she works on inspiring others on thriving to be healthy, not skinny.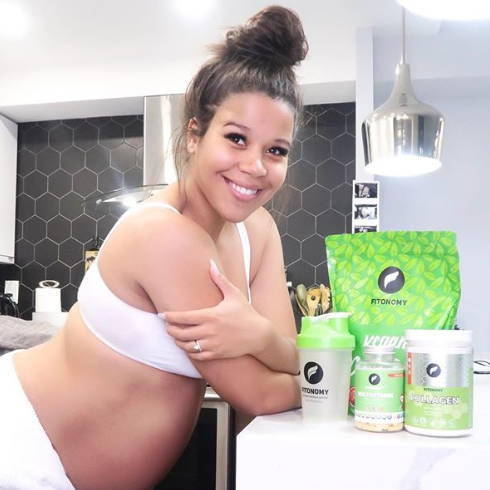 Johanna is one of the most positive kind spirited members of the Fitonomy family. She an example on how to keep yourself healthy, even through pregnancy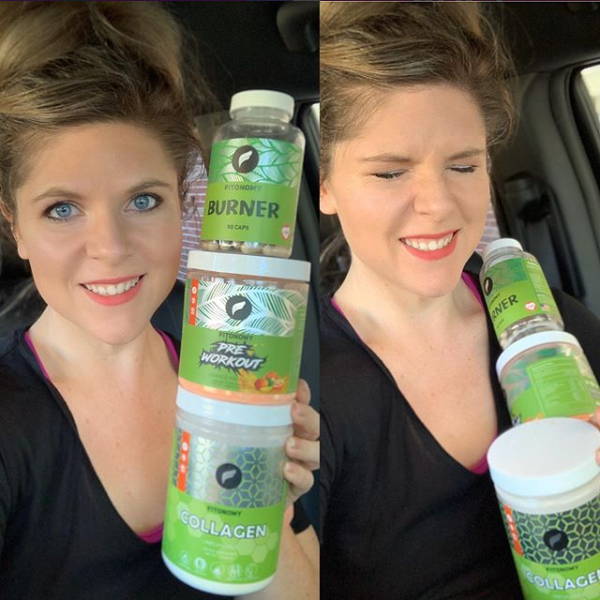 Krystal has lost 139lbs. She is so inspiring and her transformation reflects how determined you have to be to achieve your goals and be the best version of yourself.
All the women who are a part of Fitonomy are inspiring in their own way.
They are professionals, mothers, warriors,
and so much more.
These women have overcome great obstaclesin their lifetimesand have inspired millions of other womento take their life into their own hands & strive forward.

These women send the message to
keep being you,
because that's the best version of yourself.
Get Inspired with Fitonomy
In honor of International Women's Day, we are having a sale with up to 40% Off on the Fitonomy Store
Curious about
women in fitness?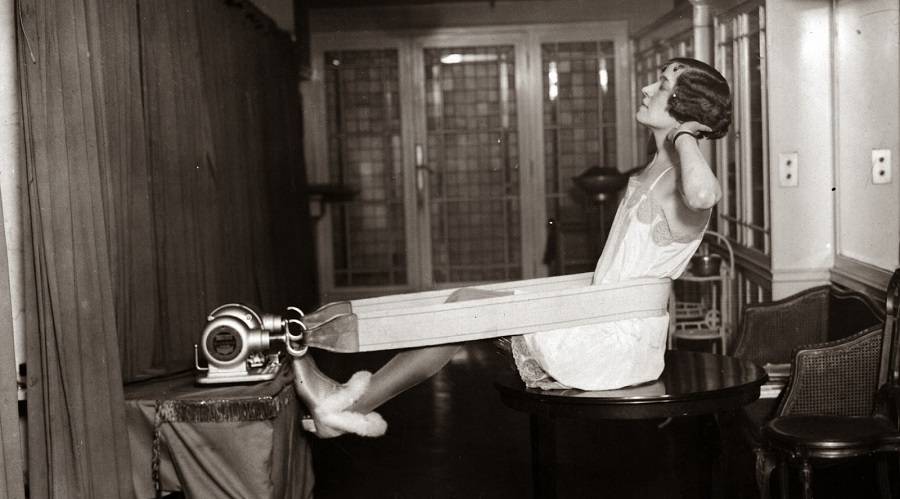 The History of Women in Fitness
The evolution of women in fitness started slow but has been moving at great speed lately. Up until the 60s, women were even told that their bodies could not handle exercise and warned them that physical activity would make them barren. But one thing that stayed consistent throughout was that women should lose weight and be slim...