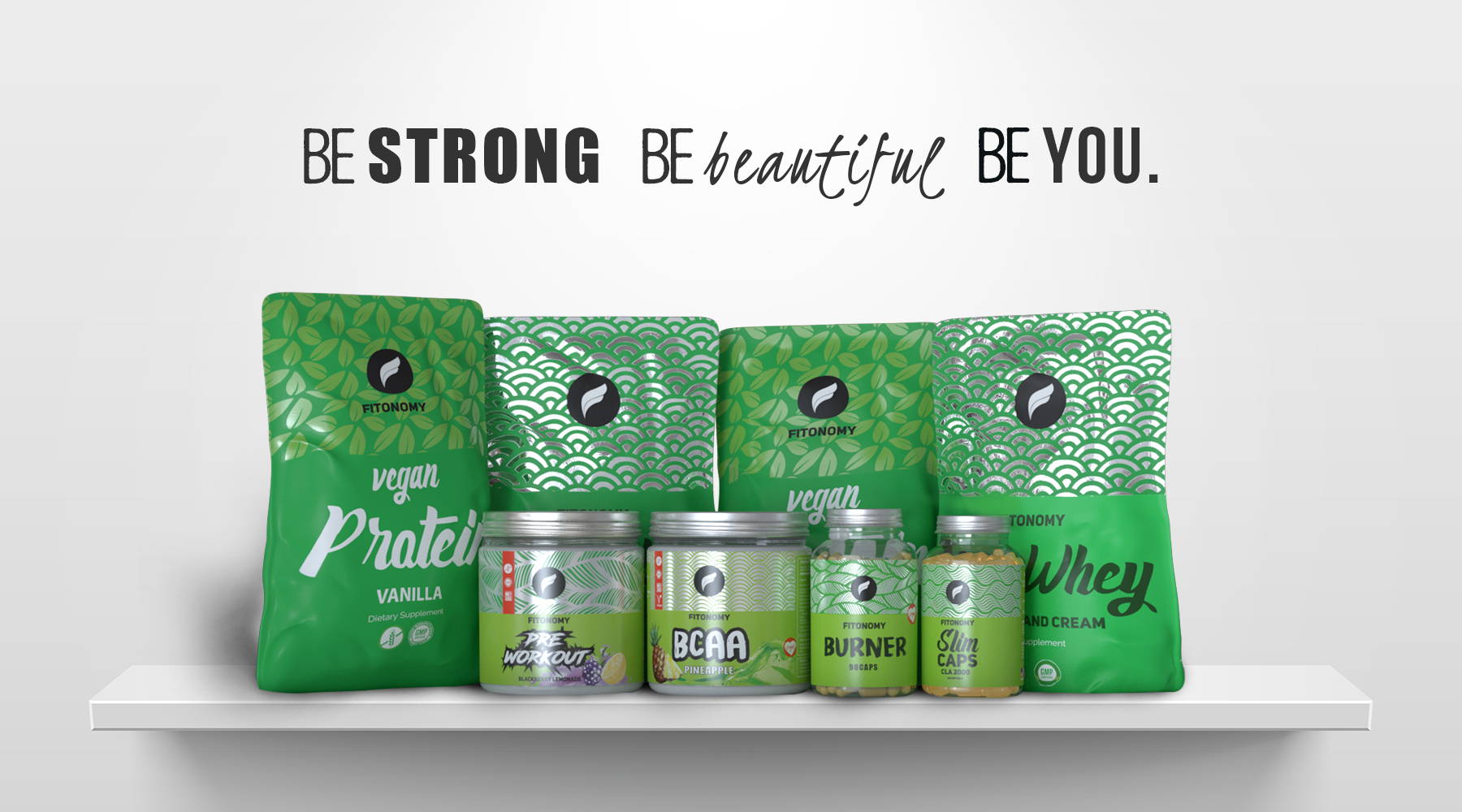 Pin it to Win the Fitonomy Bundle!
What is your fitness goal for this summer?

Win FREE Fitonomy Supplements that are all-natural and keto friendly.
Our bestselling protein powder, Lean Whey Protein is the purest on the market. It is crafted to provide the cleanest vitamins and minerals for promoting muscle growth and maintenance.
Green ShakerSize: 5 pounds/ 450 mlHaving a convenient loop and fill cap design, it gives you easy access to pour any liquid and blend it to fit your needs.
Fitonomy Resistance Bands will help you tone, build and sculpt muscle while simultaneously developing balance, speed, strength, and stamina.

Enter our competition here!